"War On Terror" in the US
What has been the effect of the "war on terror" in the US? The effect has been devastating for American Muslims. In order to justify a "war on terror" and have Muslims viewed as waging a war against the US, many wrong arrests and false charges were levied against American Muslims by the government. These false charges and arrests were publicized widely and prominently in all the major news outlets. Upon trial more than 95% of the terror charges were dismissed. This vindication of Muslims received little to no publicity.  The few remaining cases where Muslims were found guilty were cases involving charitable organizations and individuals helping Palestinians and sting operations where Muslims were set up by law enforcement agencies. This section will present articles dealing with the "war on terror" in the US.
"If you tremble with indignation at every injustice, then you are a comrade of mine." - Che Guevara
'I knew that the moment the great governing spirit strikes the blow to divide all humanity into just two opposing factions, I would be on the side of the common people.' -Che Guevara
All truths are easy to understand once they are discovered; the point is to discover them.-- Galileo Galilei
We are often unprepared for Truth, which is why Truth is revealed to us progressively. --Chip Brogden
There are few nudities so objectionable as the naked truth. --Agnes Repplier
Read more: NEWS DIGEST: US COPS ON TRAINING MISSION IN ISRAEL
Read more: NEWS DIGEST: Black activists owe no apolgy to Israel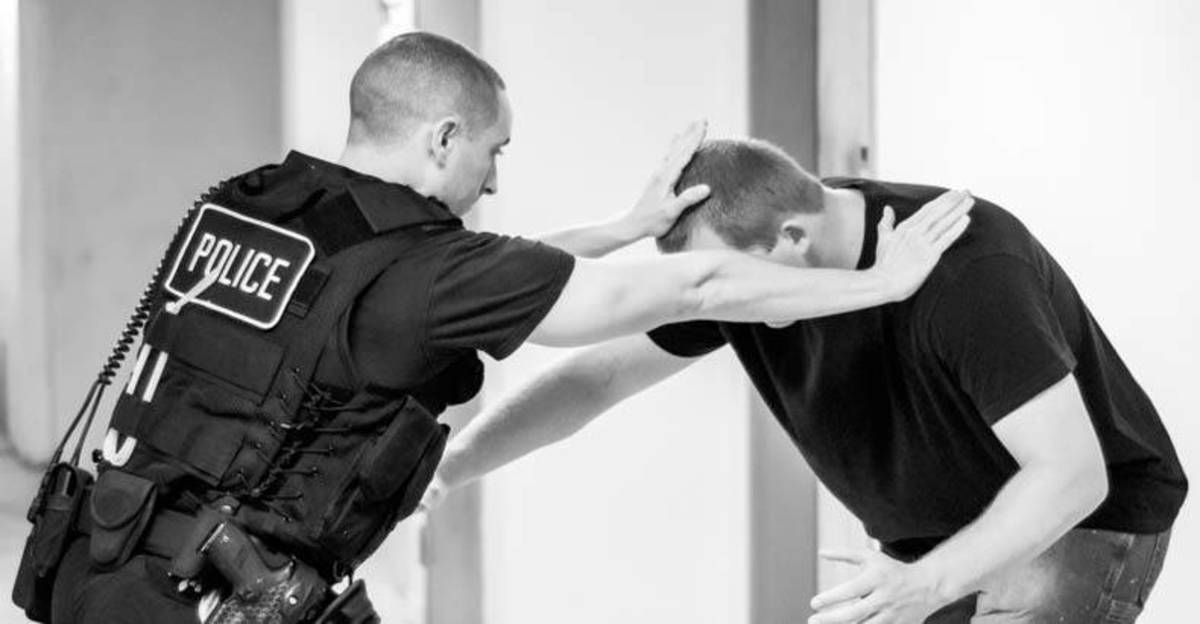 When McKinney, TX police officer David Eric Casebolt brutally took down a teenage girl at a pool party in June, he was using a form of martial arts called Krav Maga in which he trained exclusively. These combat techniques were developed by the Israel Defense Forces (IDF).
This is a small reflection of a larger reality that exists in U.S. law enforcement, one that helps explain the brutality and militarization that now characterizes so many police forces.  Since 9/11, cops have been traveling abroad to learn from one of the most repressive and dangerous State forces in the world today—the Israeli military and intelligence apparatus.
Read more: U.S. Police Routinely Travel to Israel to Learn Methods of Brutality and Repression
A FORMER Guantanamo Bay guard has spoken for the first time about what he claims was a CIA murder of detainees, covered up as a triple suicide.
Army Staff Sergeant Joseph Hickman was on guard at the Cuban prison camp on the night they died, and calls the official version of events "impossible".
"They would have had to all three tie their hands and feet together, shove rags down their throats, put a mask over their face, made a noose, hung it from the ceiling on the side of the cellblock, jumped into the noose and hung themselves simultaneously," the ex-Marine told Vice News in an explosive video interview.
Read more: Guantanamo guard: 'CIA killed prisoners and made it look like suicide'